Prop and Prop Set Hire For Parties, Events and Gatherings
We are here for you…
Our range of props is, by no means limited to items purchased through research and hours spent sourcing the finest props. Our vast collection consists of props that have been hand carved or otherwise constructed by our skilled staff and so cannot be found anywhere else.
We never tire of creating new and unique pieces and so our collection is always growing.
You need it, we can find it.
Whilst we carry a vast range of props, we may not have something specific you might be looking for; That is why if you find a prop elsewhere or if there is a prop you need but cannot find, we will do our best to find it or create it!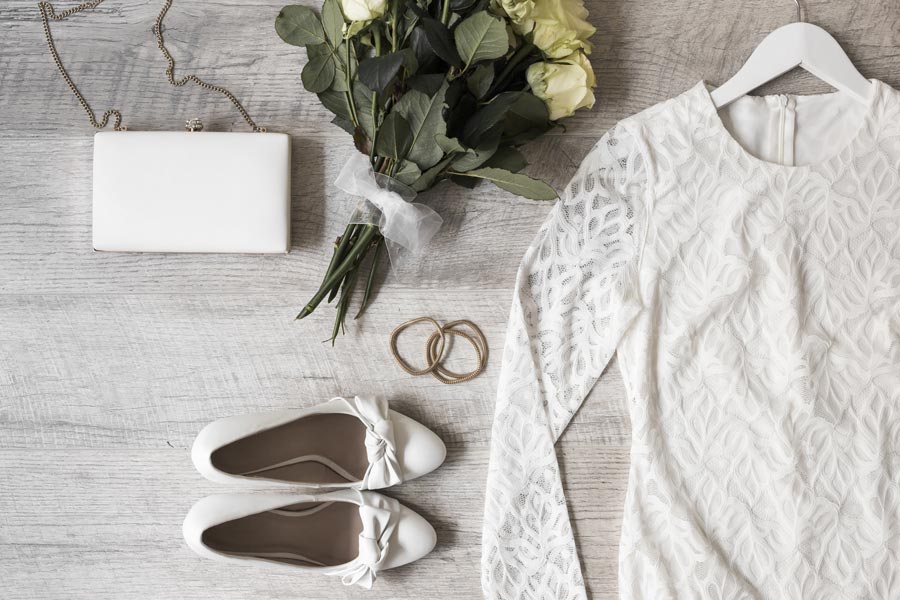 We have spent countless hours and immeasurable effort finding, collecting and creating unique, one off pieces. It is our pleasure to provide these to you to be featured when planning your most memorable events.
We are confident that you will enjoy what we offer as much as we enjoy providing you with our unique charm and charisma.
Ready to get started?
Browse through our amazing one-off pieces and enquire on how we can help provide you with props, not available elsewhere.