Prop and Prop Set Hire For Parties, Events and Gatherings
We are here for you…
Our range of props is, by no means limited to items purchased through research and hours spent sourcing the finest props. Our vast collection consists of props that have been hand carved or otherwise constructed by our skilled staff and so cannot be found anywhere else.
We never tire of creating new and unique pieces and so our collection is always growing.
You need it, we can find it.
Whilst we carry a vast range of props, we may not have something specific you might be looking for; That is why if you find a prop elsewhere or if there is a prop you need but cannot find, we will do our best to find it or create it!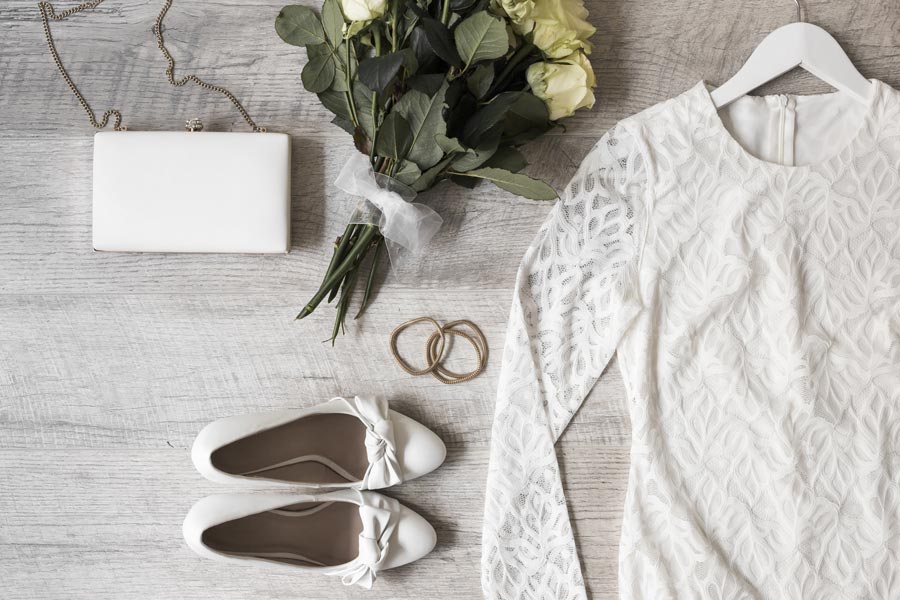 We have spent countless hours and immeasurable effort finding, collecting and creating unique, one off pieces. It is our pleasure to provide these to you to be featured when planning your most memorable events.
We are confident that you will enjoy what we offer as much as we enjoy providing you with our unique charm and charisma.
Trusted by all our customers!
Claribel Valdez
2023-08-28
I've hired some of their beautiful products for our wedding (late April 2023). From the very first time I set foot in their shop, the ladies there were so nice and creative. Thanks Manel for helping me dream of my beautiful wedding. They made me an arch with roses for the ceremony. And the props for the reception as well made it so regal with the golden chair, arch, candles, crowns and everything. Great value too and awesome customer service, they will really go to amazing lengths to help you out. Thank you again so much!
David Armstrong
2023-06-26
An amazing variety of props and an even better team to get you to where you need to be for your special occasion… I will definitely use again, a very dedicated and professional team.
Just lovely 😊
Emzaynab Taoube
2023-03-07
Amazing service, great stock. Definitely the best in the business, used them a few weeks ago again. Honestly can't recommend them enough. Customer service is next level. Props WOW. So many options. Was so hard to make a decision.
Maria Andriopoulos
2022-08-29
Best range of props and super friendly team!
Marie Papavasiliou
2022-07-14
Real.good
Fantastic range of props at affordable prices. The staff are very friendly and accommodating and I'd have no hesitation recommending them to anyone.
Alexander Manuel
2019-11-27
Awesome customer service and very efficient.
Best party hire service across Sydney!
Props were on point, turned out much better than expected. It created a wonderful atmosphere for the night. Big bonus in house stylist. Service was fantastic will be using them again and highly recommend
Ready to get started?
Browse through our amazing one-off pieces and enquire on how we can help provide you with props, not available elsewhere.